Learn all about how to create healthy loving relationships, overcome your blocks to success and live a stress free life with my online programmes.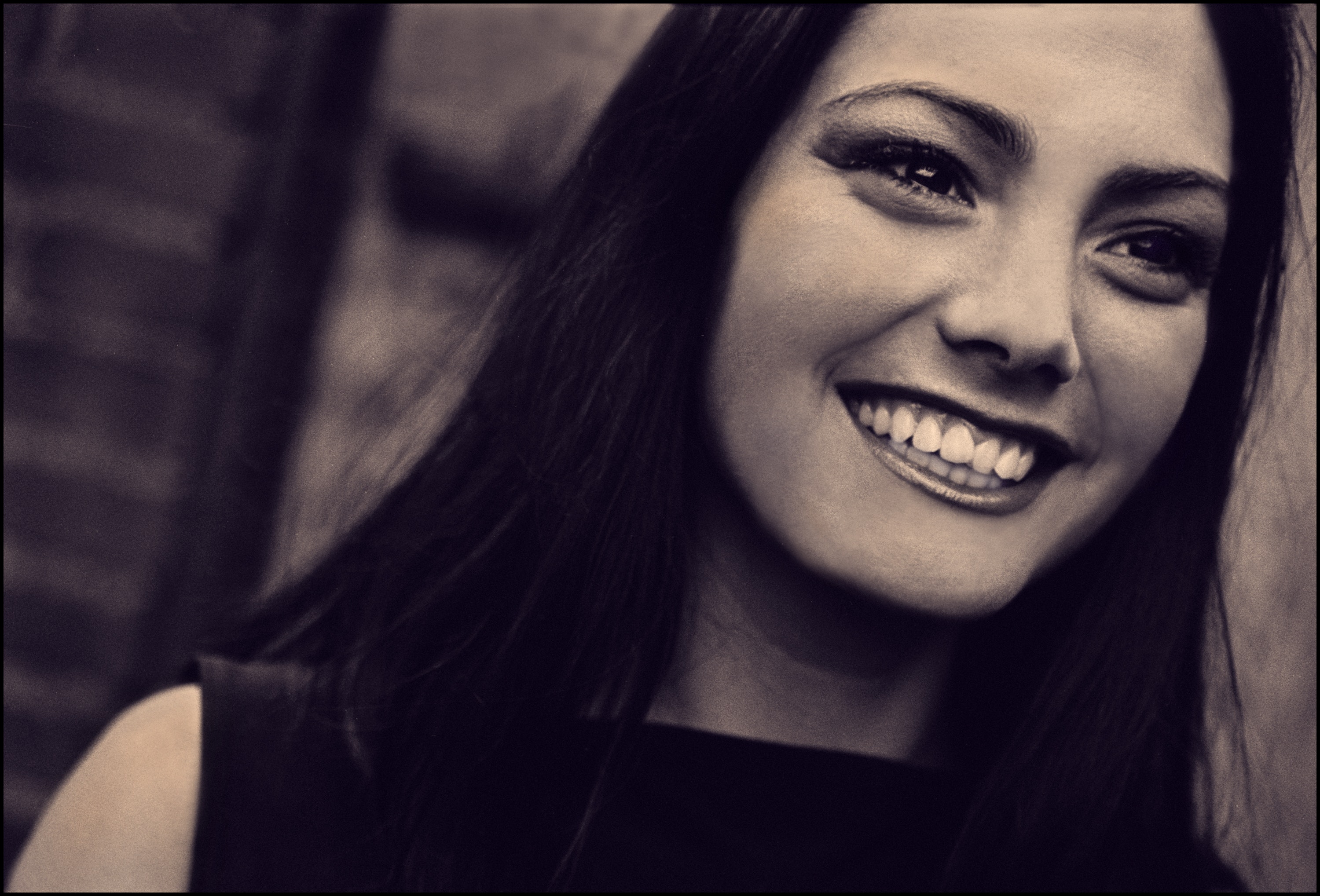 Be Relationship Ready
This programme will get you to explore the reasons why you haven't experienced the healthy loving relationship that you could have in your life.
Over 10 weeks you will get yourself into the right space so that you can attract the relationship you want.
You can either follow the online video programme by yourself or get the video plus group coaching course.
The video course will take you through the key principles of how you can create the right relationship for you and give you access to a private Facebook group too.
Add the group coaching option and between each video we will meet for an online coaching session.
The P.E.O.P.L.E. Programme
Overcome Your Blocks to Success
This six part programme, based on the book of the same name, will help you to understand what is holding you back in your life and enable you to attain the success you know is within you.
Looking at the areas of your life that impact your ability to be as successful as you could - overcoming self sabotaging behaviours, imposter syndrome and lack of self belief, to name just a few.
How to Live a Stress Free Life
The title speaks for itself.
In this course you will learn the keys to understanding the things that create stress in your life, how to head them off before they become overwhelming and manage things if they do become too much.
Six weekly videos and additional handouts to complete will lead you towards a life where stress will struggle to be a part of your life.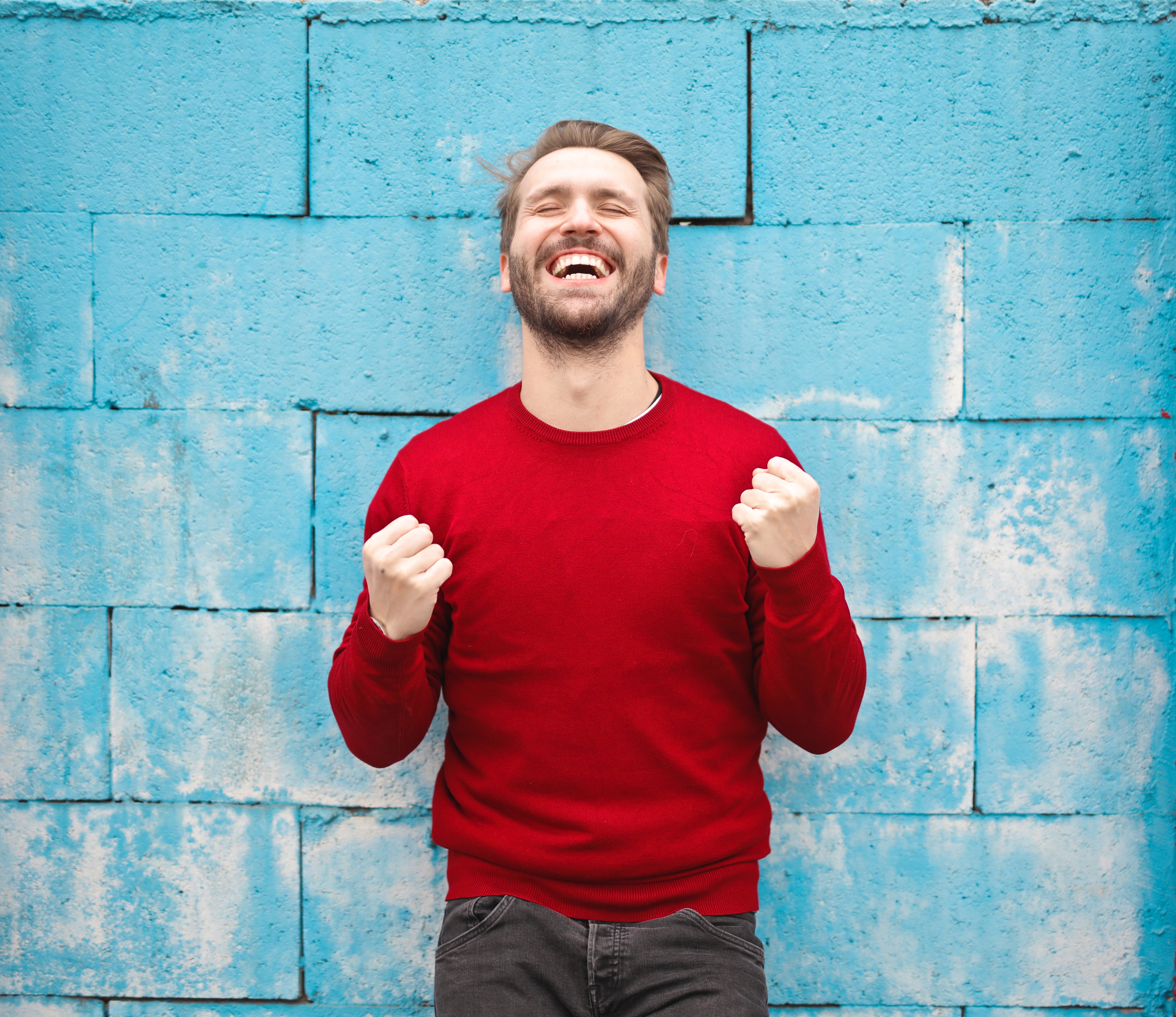 How to Create a Positive Mindset in Three Weeks
This 21 day programme will help you to create a happier and healthier mindset in just 3 weeks.
Follow the different tasks each day and layer each new way of being on top of the other in order to live your life in a more positive way.
Head off issues before they arise and find them easier to manage as they happen.
Hi, I'm John Kenny - The Relationship Guy
I am a relationship coach, founder of Interpersonal Relationship Coaching (IRC), Documentary Maker and Podcast Host.
My programmes are designed to help you to gain an deep understanding of how you work and the deeper intricacies of human behaviour.
Helping you to create a quality, happy and fulfilling life.
Check your inbox to confirm your subscription