This course looks at the FIVE areas that will help you to understand what might be holding you back from creating the healthy intimate relationship that you want.
Each video explains one area and then gives you an exercise to work on in order to gain a level of understanding and the right tools you need in order to get yourself relationship ready.
You also get access to a private Facebook group where you can share your journey, thoughts and questions with the other people on the programme, plus find additional content from John.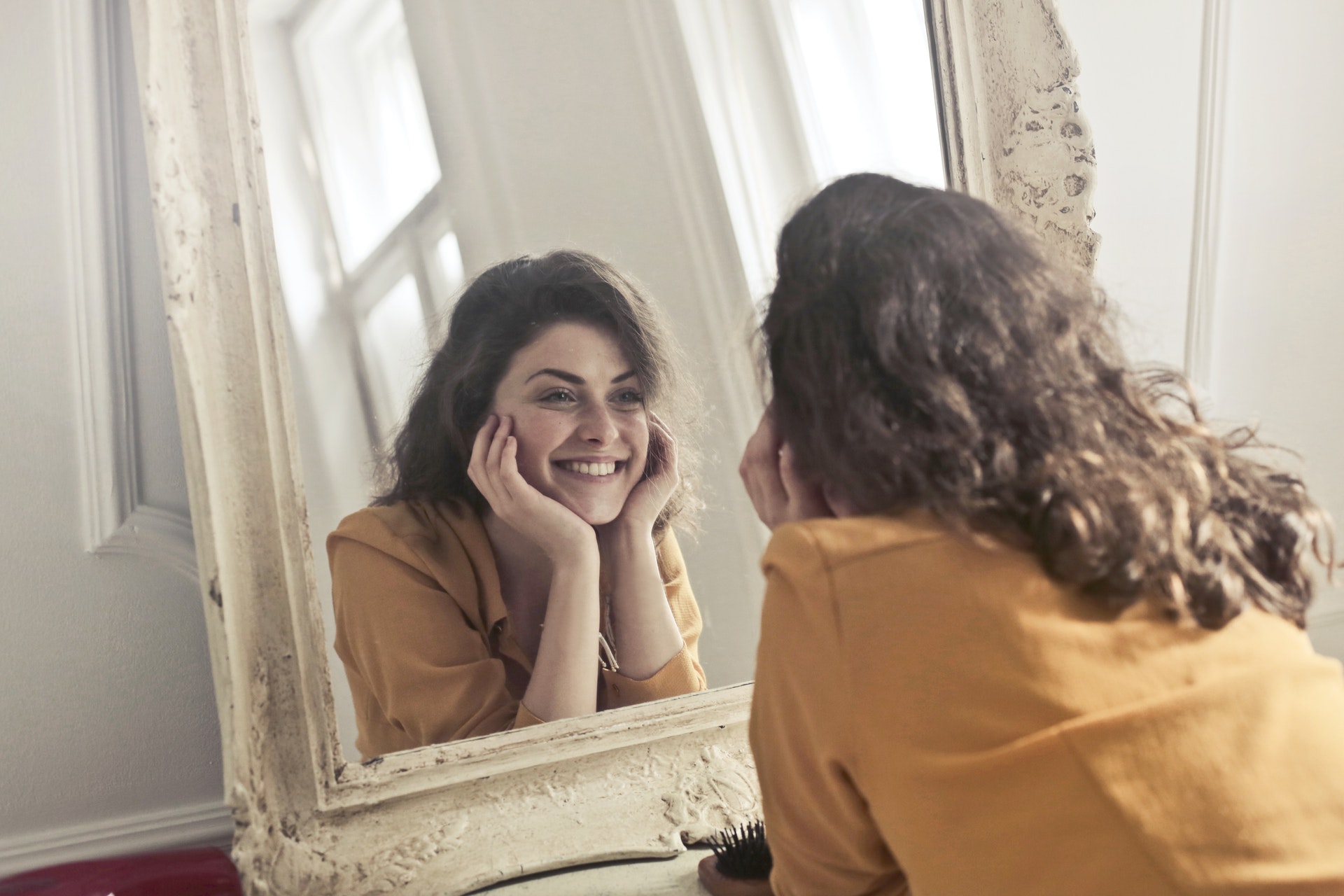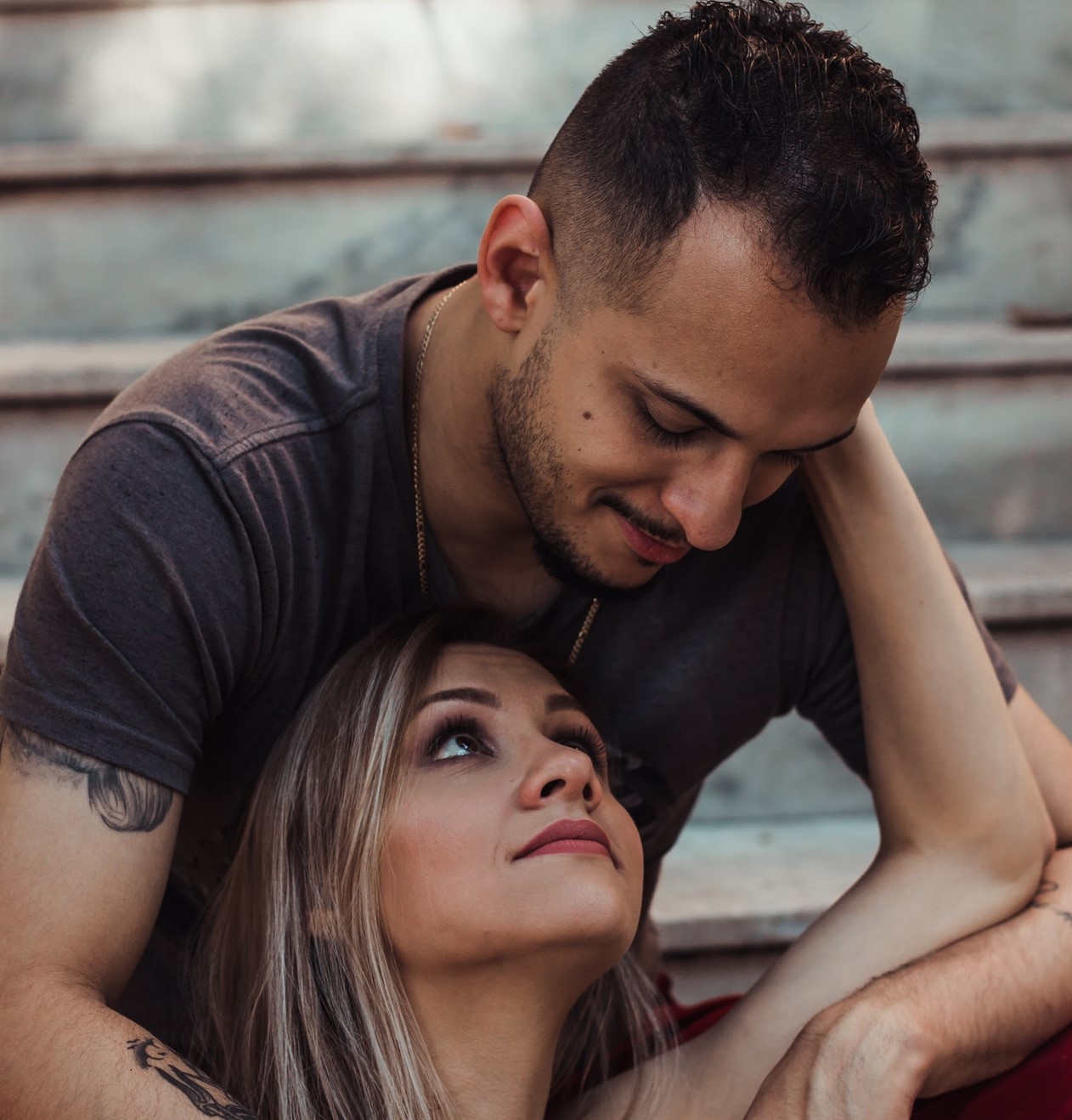 You will discover, explore and understand how you are impacted by your:
Attachment Style
Relationship/Personal Beliefs
Relational Patterns
Attraction Style
Looking for What you Want
oh... and there is a sixth that underpins the other five!
John Kenny is The Relationship Guy - Relationship Coach, Author, Documentarian and Podcast Host.
Founder of Interpersonal Relationship Coaching (IRC), a fusion of coaching, counselling and NLP. Using all of his own experiences and training to help people live the relationships they choose, rather than the ones they feel they have to or should.
Having lived a life of unhealthy, chaotic and sometimes destructive relationships and sabotaging any good ones, John has learnt what it takes to turn this around. Knowing what this cycle is like, his passion is to help others to avoid the issues of the past and overcome any blocks that may stop them attracting the person that they want.
John Kenny - The Relationship Guy
"I have nothing but positive things to say about my experience with John and cannot recommended him highly enough! He is a master in his coaching field and a lovely man who has a real passion for helping others through his work. You are instantly made to feel at ease and he provides a safe space to talk through your life experiences, belief systems, relationships, thoughts and feelings, in a completely non judgemental and professional environment.
John will help you see the importance of the relationship you have with yourself and and how it may have been stopping you from achieving your full potential. He is able to arm you with the tools to become more self aware so that you can make positive changes to previous thought and behavioural patterns that may have been holding you back. I will be forever grateful that I made the decision to invest in myself by seeing John, and for the positive impact he has had on my life".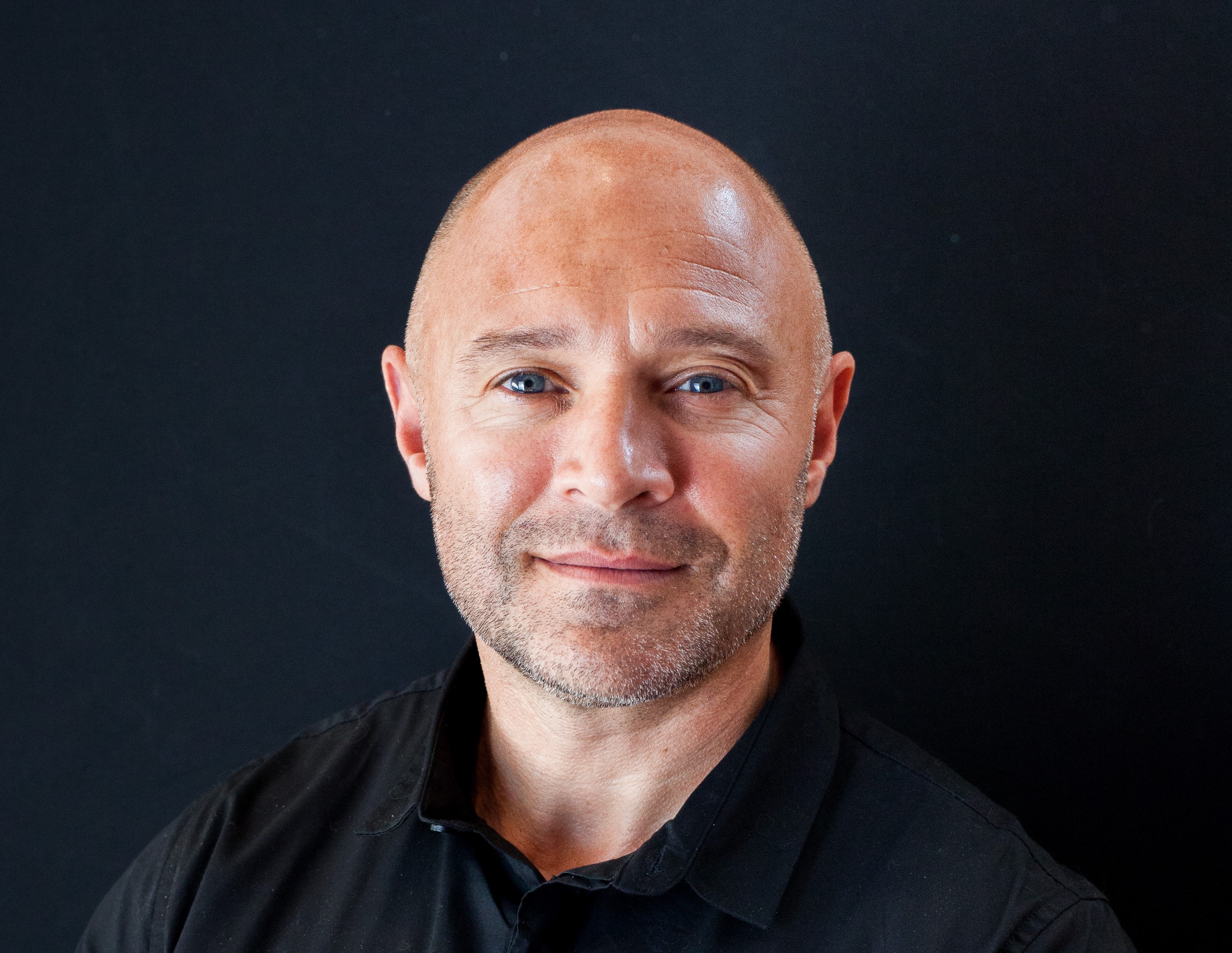 Check your inbox to confirm your subscription